Case studies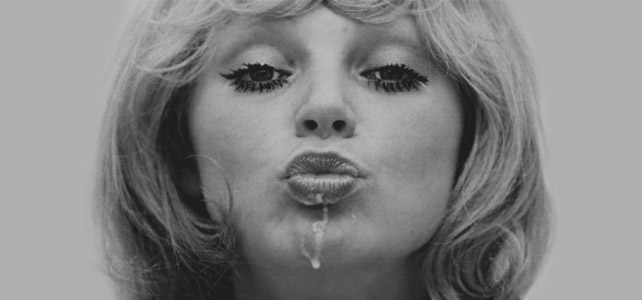 Exploring the remarkable world of art. A unique digital showcase for the queen of Polish avant-garde.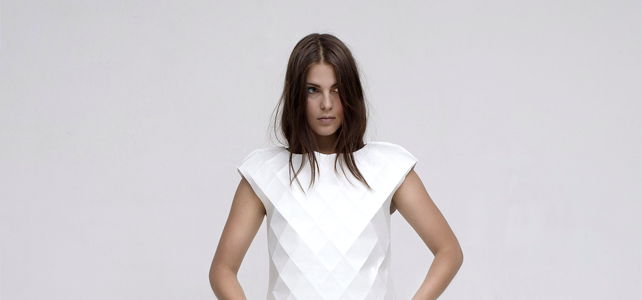 Minimalist yet technologically advanced eCommerce. Enjoy the simplicity of the online store for this unique Japanese flavoured fashion brand.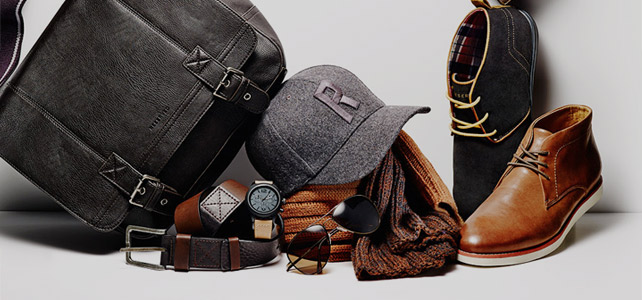 A rich digital experience of the latest fashion trends. Let the new Trendbook for Reserved inspire you!