Case studies
Exploring the remarkable world of art. A unique digital showcase for the queen of Polish avant-garde.
Crafting a lovemark in the digital age. Digital strategy. eCommerce platform development. Social Media. Performance marketing.
Minimalist yet technologically advanced eCommerce. Enjoy the simplicity of the online store for this unique Japanese flavoured fashion brand.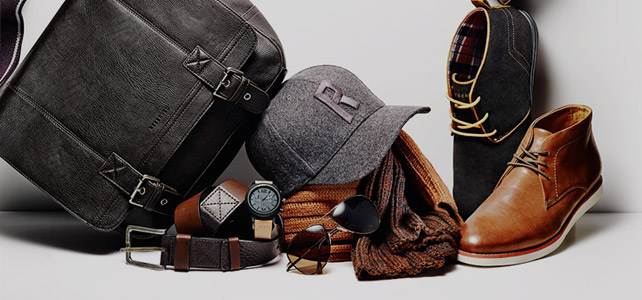 A rich digital experience of the latest fashion trends. Let the new Trendbook for Reserved inspire you!