Everything happens for a reason.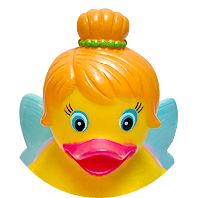 Marta Janczewska – Bażak
Junior Community Ducky
Social media lover and healthy lifestyle enthusiast. Marta enjoys challenges and opportunities to meet new people. Constantly on a look out for new digital trends. She's seriously addicted to her smartphone. When she's not on her phone or computer, she's probably experimenting in the kitchen or giving it all at the gym.